a lot of people dig how i teach computer science — here's what they have to say:
Naomi is the critical ingredient in why I was able to successfully complete [Stanford's Code In Place course] with absolutely no background in CS or coding. She is patient, positive, and truly cares about her students. She wants them to succeed and will put in the time to help you if you do the same. Naomi made the entire experience of learning unintimidating and fun, which to me is the best marker of a great teacher.
I absolutely love Naomi's teaching style! She has done an incredible job of explaining really difficult concepts in a plain, concise manner.
Naomi is my go to girl when it comes to conceptual understanding. She has the ability to distill complex concepts into easily understandable formats. Naomi is an all around wonderful teacher. I appreciate her transparency, consideration and communication on a daily basis.
Naomi is an amazing instructor! She is able to make technical concepts clear in the most accessible way I've ever experienced. She helps students who are struggling without ever making them feel bad, and this shows up because everyone always wants to go to her for help.
Extremely positive and upbeat, great for people just getting into the topics.
Naomi is a very inclusive instructor and always is able to explain concepts in a very approachable manner
Naomi has been one of the best professors I've had in my time as a college student. Her lectures are engaging, fun, and helpful.
It was also always clear that you care about our success and well being, which is not something I usually expect from my professors...this class has completely changed how I look at the world around me.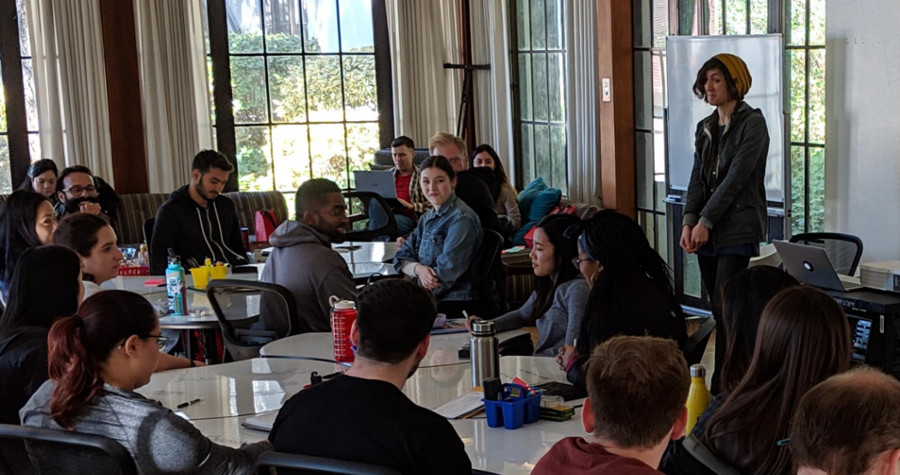 this website was written and hosted on occupied ohlone and seminole lands, respectively. the author of this website attempts to pay respect to their elders and their legacy
circuit pattern inlaid on tree is courtesy of vecteezy
wave pattern on page separators is a modified sinc function graphed at the wikimedia commons